A unique short film that every human being needs to see
Now 82, Janine Webber has dedicated her life to telling her own unique story of the Holocaust. Now, with the short film 'Edek', she is adding another chapter in a way that has never been seen before.
The UK National Holocaust Centre & Museum
Edek brings one woman's experience of the Holocaust in a very different way to a younger audience who might well be immune to the way this tragic event is traditionally presented. This film has been created by the UK National Holocaust Centre & Museum, whose purpose is to use the lessons of the past to inspire positive action in the present and future.
Who was Edek? What happened to him? Is there an Edek in your life?
Born in Connecticut USA, Kapoo is one of a new generation of urban Hip-hop artists. Faced with his own childhood challenges, he now collaborates on 'Edek' to bring his own individual style to help pass a crucial message to the youth of the world.
We take you behind the scenes to meet the creative team who have brought Edek so powerfully to life. Download your own Edek instrumental and create your own personalised version of the track.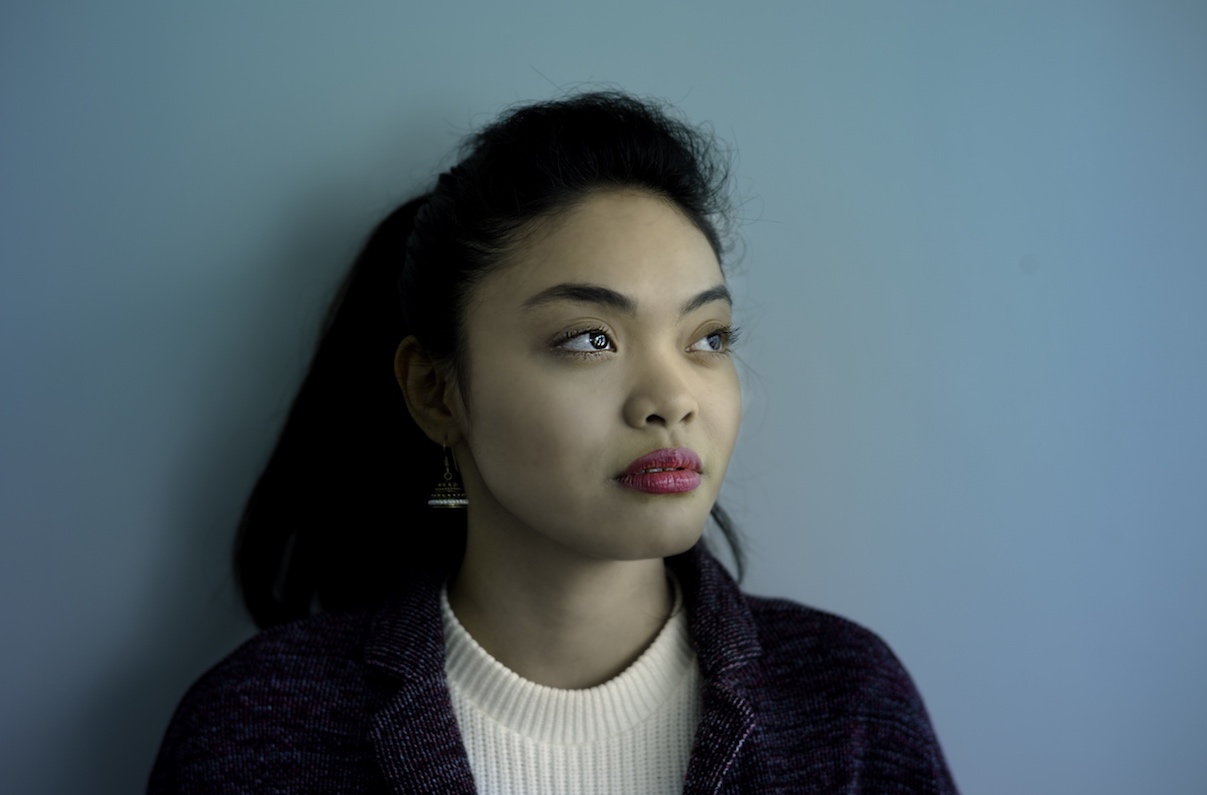 'Edek' is a film designed to make us think. And talk. And challenge. And create. This is your chanced to get involved and bring Edek into your world.